PDF Expert is the go-to PDF editor for iPhone, iPad, and Mac that lets you manage, edit, and convert files all from one interface. You can use it to convert virtually anything into a PDF and vice versa, it edits existing files and lets you add things like images and signatures, and it automates form data — a huge time saver considering how much we do on the web these days.
Plus it's an Apple Editors Choice winner, boasts 30 million worldwide users, and comes highly rated by users on both G2 (4.7 out of 5 stars) and Capterra (4.6 out of 5 stars). Everyone can find a use for it, but it's particularly good for students, entrepreneurs, and social influencers. And it's a perfect companion to all your other productivity tools too.
Get PDF Expert for the lowest price anywhere on the web — just $69.99 for a lifetime license, but only for a limited time.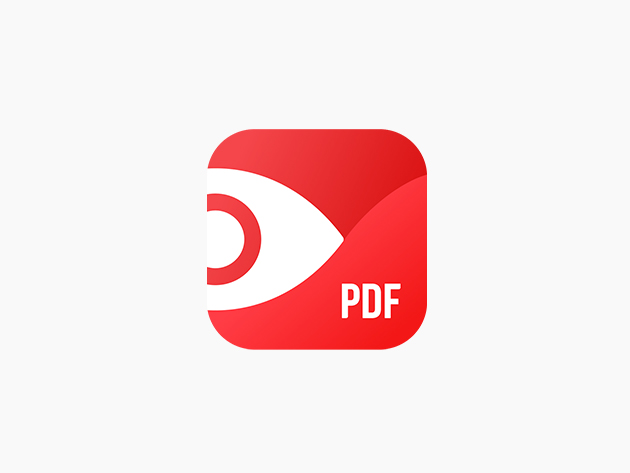 PDF Expert One-Time Purchase: Lifetime License – $69.99
See Deal
Prices subject to change.