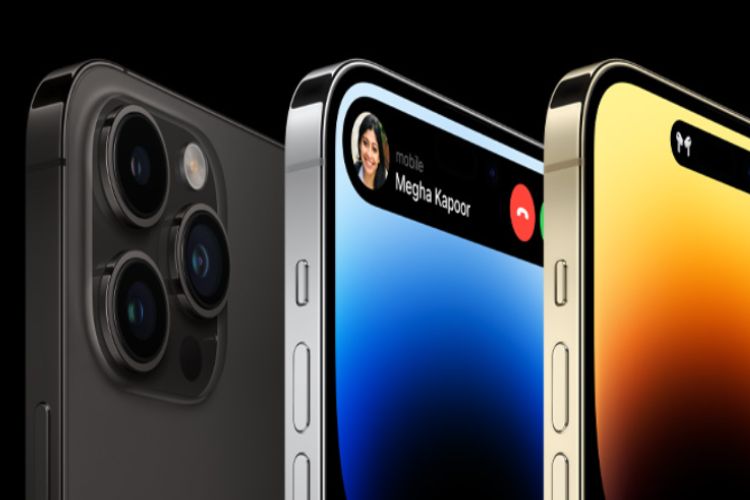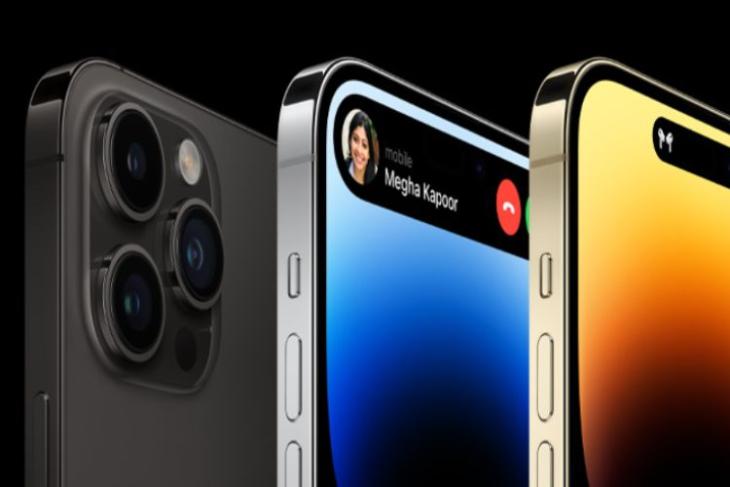 The iPhone 15 Pro has been in the news for a while, with each day hinting at something new. Today is an update about one of the rumored changes for the phone; solid-date buttons. Rumor has it that Apple might not incorporate the new design after all. Here's what happened.
iPhone 15 Pro to Stick to Physical Buttons!
Recent information shared by known analyst Ming-Chi Kuo suggests that Apple won't adopt the solid-state button design for a 'button-less' look due to some "unresolved technical issues before mass production" for the upcoming iPhones. Analyst Jeff Pu, via 9To5Mac, also hinted at the same.
Earlier, the iPhone 15 Pro and the 15 Pro were rumored to ditch the physical volume and power buttons for the solid-state ones with two taptic engines. This would generate the sense of pressing buttons without any physical movement similar to the functioning of the iPhone 7 home button.
If the recent information turns true, then Apple will stick to the physical buttons, which are in place on the iPhone 14 Pro models. This will be an easy transition, considering the iPhone 15 Pro is still in the EVT stage. Plus, the production and testing phases are said to be much easier as there won't be a new design to handle.
It remains to be seen what really Apple plans on doing. There are a few other changes, which are most likely to take shape. The iPhone 15 Pros (and even the standard iPhone 15 models) will come with the USB Type-C port for the first time. All models are likely to feature the Dynamic Island introduced just with the iPhone 14 Pro and the 14 Pro Max. We can also expect to see a bigger rear camera hump and thinner bezel for the iPhone 15 Pro models. Leaked renders for both the iPhone 15 Pro and the iPhone 15 have leaked, so don't forget to check them out!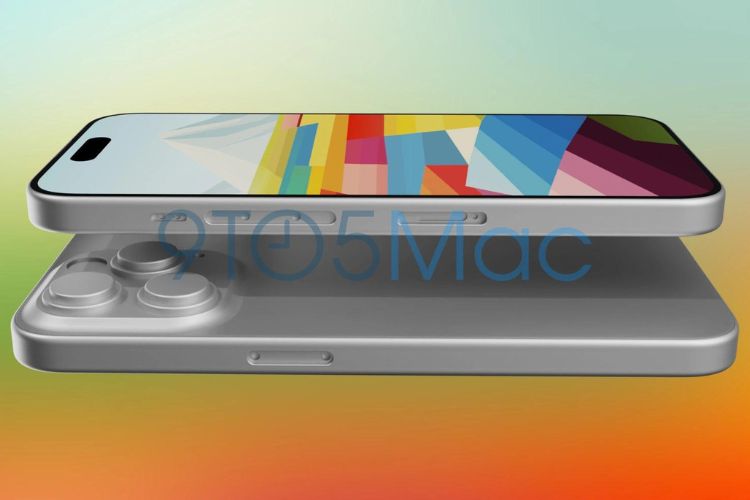 As for the internals, expect a number of improvements in the camera, performance, and battery departments. More RAM, a periscopic lens for the Pro models, and more are in tow too. Since all these details are currently rumors, it would be best to take them with a grain of salt and wait for some official details to arrive. Until then, enjoy the leaks and stay tuned for more information!
Featured Image: iPhone 14 Pro