One of the most popular games on Roblox is Pet Simulator. The game is updated frequently, especially around important occasions. So, to celebrate Easter, the developers will launch the Pet Simulator X Easter Event 2023. Fans have found information leaks regarding the event even though no official information has been available. What we know about the Pet Simulator X Easter Event is listed below.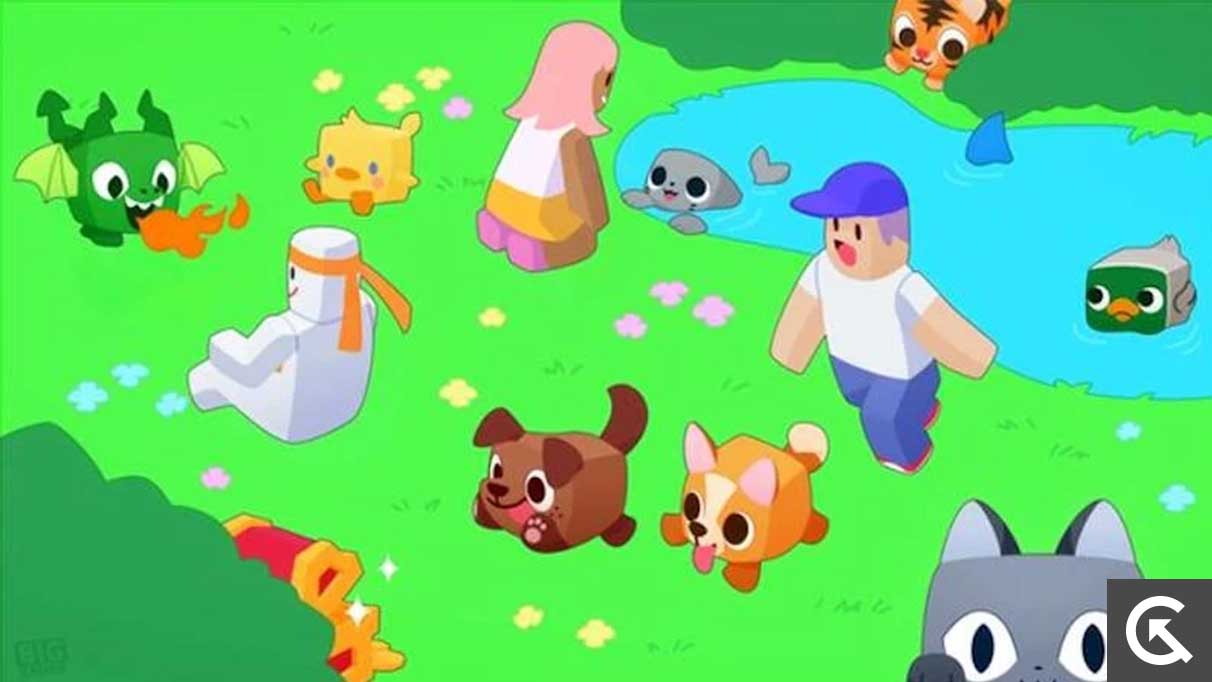 When is the Pet Simulator X Easter Event 2023?
The Pet Simulator X Easter Event has an unknown start time. Last year on the Saturday before Easter, the event started, and this year we anticipate it to do the same. Thus, the Pet Simulator X Easter Event 2023 will start on April 8 at 5:00 PM GMT and last about two weeks.
Easter Pets in Pet Simulator
The Pet Simulator X Easter Event will feature 17 new critters, some of which are enormous if the leaks are believed. There will be variations of these as well. Although we are unsure of the specific pets that will be published, you can discover some of the animals we anticipate to be included below.
Bunny Basket
Egg Chick
Easter Angelus
Easter Azolotl
Easter Bunny
Easter Phoenix
Easter Yeti
Marshmellow Agony
Painted Cat
Spring Bee
Spring Griffin
Huge Easter Bunny
Huge Easter Dominus
Huge Marshmellow Agony
Huge Painted Cat
Besides, the Easter Event for Pet Simulator includes more additions than pets. New things like an Easter egg hunt and even a purported developer product are included in this. Although this is unknown, sources indicate that this upgrade will stand out.
So, that's all for today. For more gaming updates, follow GetDroidTips!